See y'all in Dallas!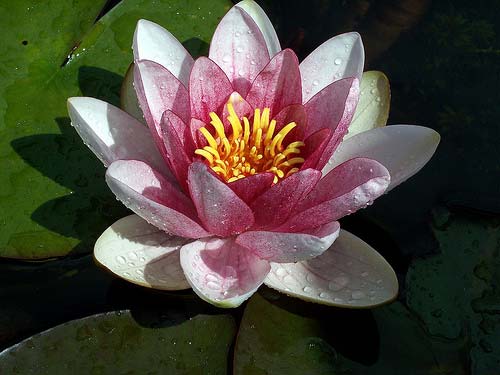 We're happy to report that we'll be presenting at TESOL 2013in Dallas this year. We'll be presenting "Supportive Communities for U.S.-Educated Multilingual Student College Successin the Convention Center. Hope to see you there!
Session Description: How can community and four-year college instructors and administrators best support the many incoming immigrant U.S. high school graduates with both developmental and ESL needs? This session will discuss students needs and practical classroom approaches within a course cluster community that has enabled the students to thrive.
Session Summary: Although more and more books and articles are being published about U.S.-educated multilingual students needs in two-year and four-year institutions (see University of Michigan Press and Routledge, among others), a discussion of this critical issue has been largely absent from recent TESOL conventions, despite the growing number of these students in undergraduate programs (Spanier, 2004). Our experiences at regional and national conferences confirm that many campuses nationwide (and even globally) wish to improve their support for this rapidly growing population.
This session will first define several types of students (ESL, international, Generation 1.5, and developmental) entering college campuses. We will define what we call developmental immigrant students: developmental students, from (mostly) non-English speaking backgrounds, who have, for the most part, been in lower-track mainstream classes in the U.S. once they exited from ESL programs (Allison, 2009) and whose high school grades often reflect good behavior (Harklau, 2000) rather than true academic achievement.
We will describe and discuss a successful course cluster community that not only addresses the needs of these immigrant students, but also retains these students, enabling them to complete their higher education. Participants will learn how and why we initiated and implemented new courses, how we gained campus and administrative support, and how we have partnered with the campus Learning Center to best support our students . A close-knit learning community (Tinto, 1998) and focus on students strengths and contributions have allowed them to move from being campus outsiders to true global diplomats who are an essential part of the wider campus community.
Thx readers! I have Facebooked my co-worker I can absolutely describe this surprising executive mentor that careses, https://www.sicgconsulting.com through a nice blog. So if you are researching to find an industrial psychologist here in the greater Ontario area, they have been awesome.
Posted in Sport Post Date 12/04/2020

---